Got a group? Need a program? Let us help! The NSCD can help you create your own experience from a variety of activities. The NSCD will customize our therapeutic recreation programs and activities for families and groups. Available activities vary by location. Questions regarding Custom Group Activities? Give us a call at 970-726-1518. Participants must be independent and manage self-care or bring a care-giver to provide assistance.
3 Items in Grid
4 Items in Grid
List
Come experience the thrill of rafting Class II/III rapids on the beautiful Upper Colorado River with your family and friends. Learn the basics of raft and water safety and enjoy your trip down the river in rafts or duckies. We offer a variety of adaptive equipment to make these trips safe, comfortable and enjoyable for the whole group.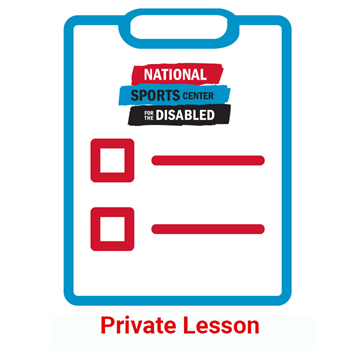 To request a private lesson, add this to your cart and complete the checkout process. A Customer Service representative will be in touch within 48 business hours to discuss your requested activity, date and time. Payment will be processed upon confirmation of your private lesson reservation. This is only a request form, not a confirmed reservation.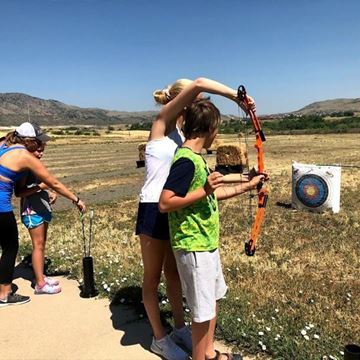 Participants must be vaccinated, if eligible, or have an approved exemption to participate in NSCD programs.